A nourishing and natural cream-textured cleanser perfect for everyday use.
The Everyday Cleanser contains active ingredient Ylang Ylang, which naturally balances oil production in your skin. So whether you have oily, dry, or combination skin this is the product for you.
Designed to suit all skin types, the Everyday Cleanser cleans deep under the surface to remove pollutants, toxins and bacteria, leaving your skin feeling smooth and clean. Australian native Desert Lime works to brighten the skin, clearing acne scarring and redness.
Our Everyday Cleanser is lightweight enough for everyday use, and gentle enough for sensitive skin. It also contains calming cucumber, aloe vera, rosemary and lavender to soothe and relax the skin.

Directions of Use
Gently massage into damp skin in circular motions, avoiding eye area. Rinse and follow with Lowanna's Everyday Moisturiser.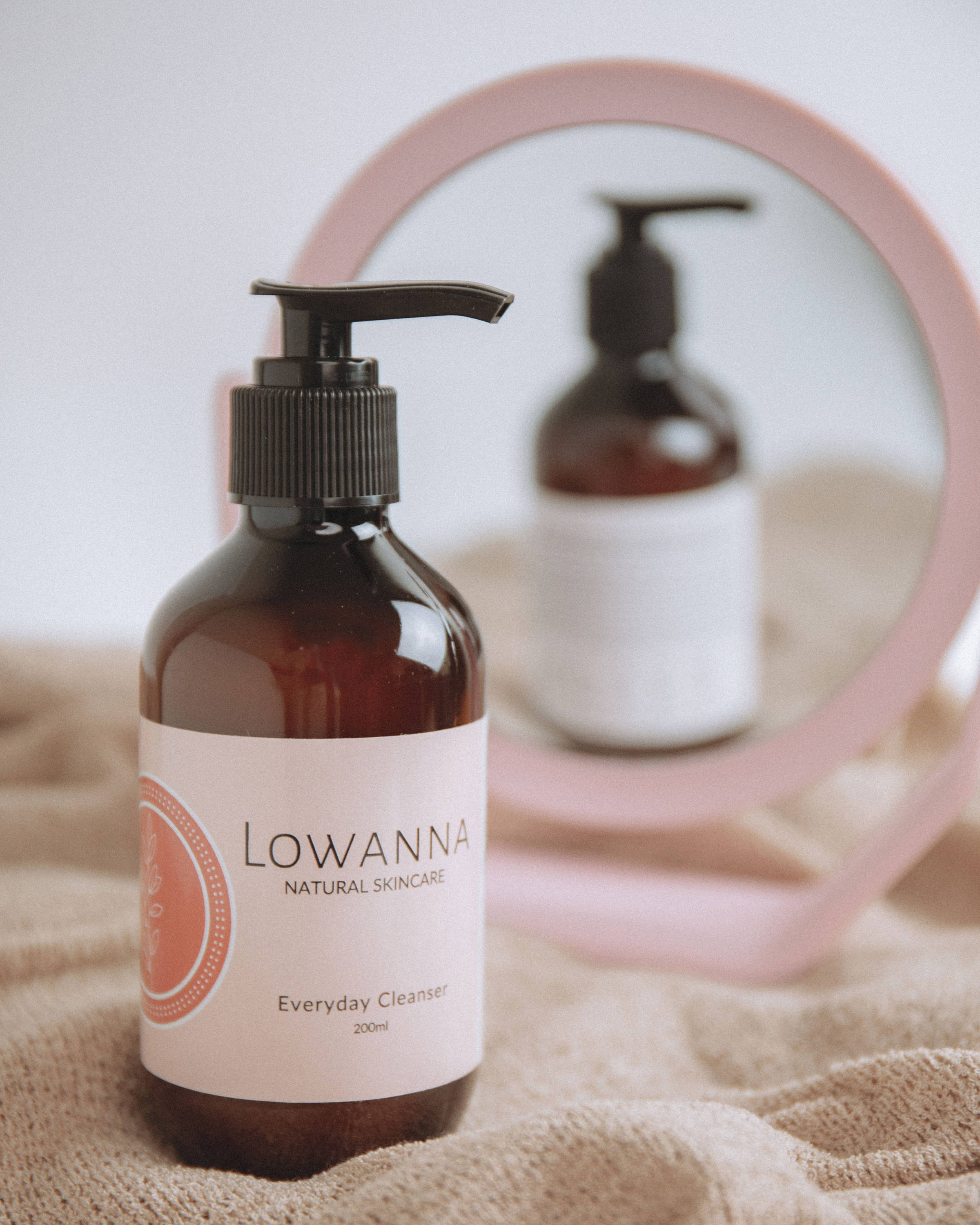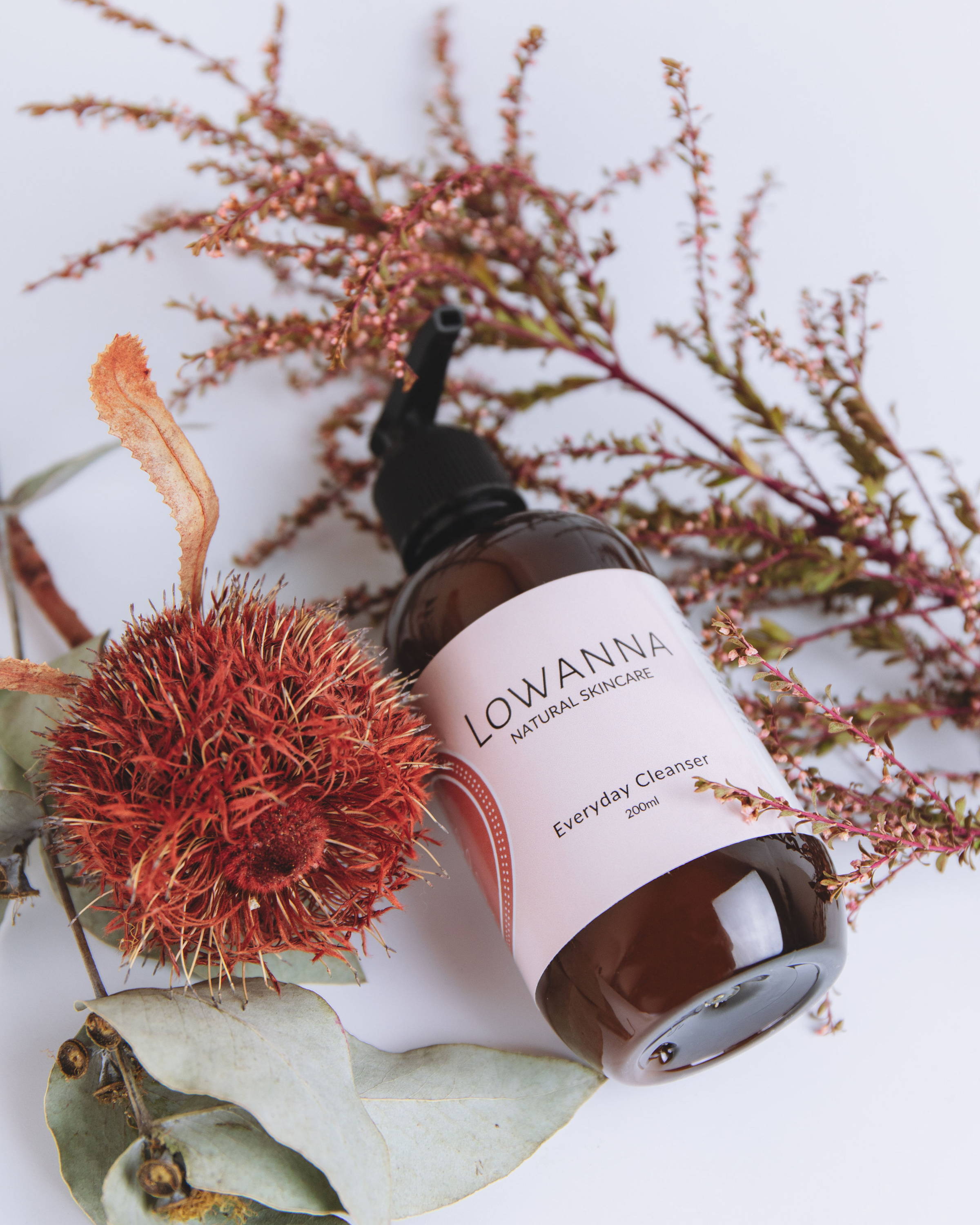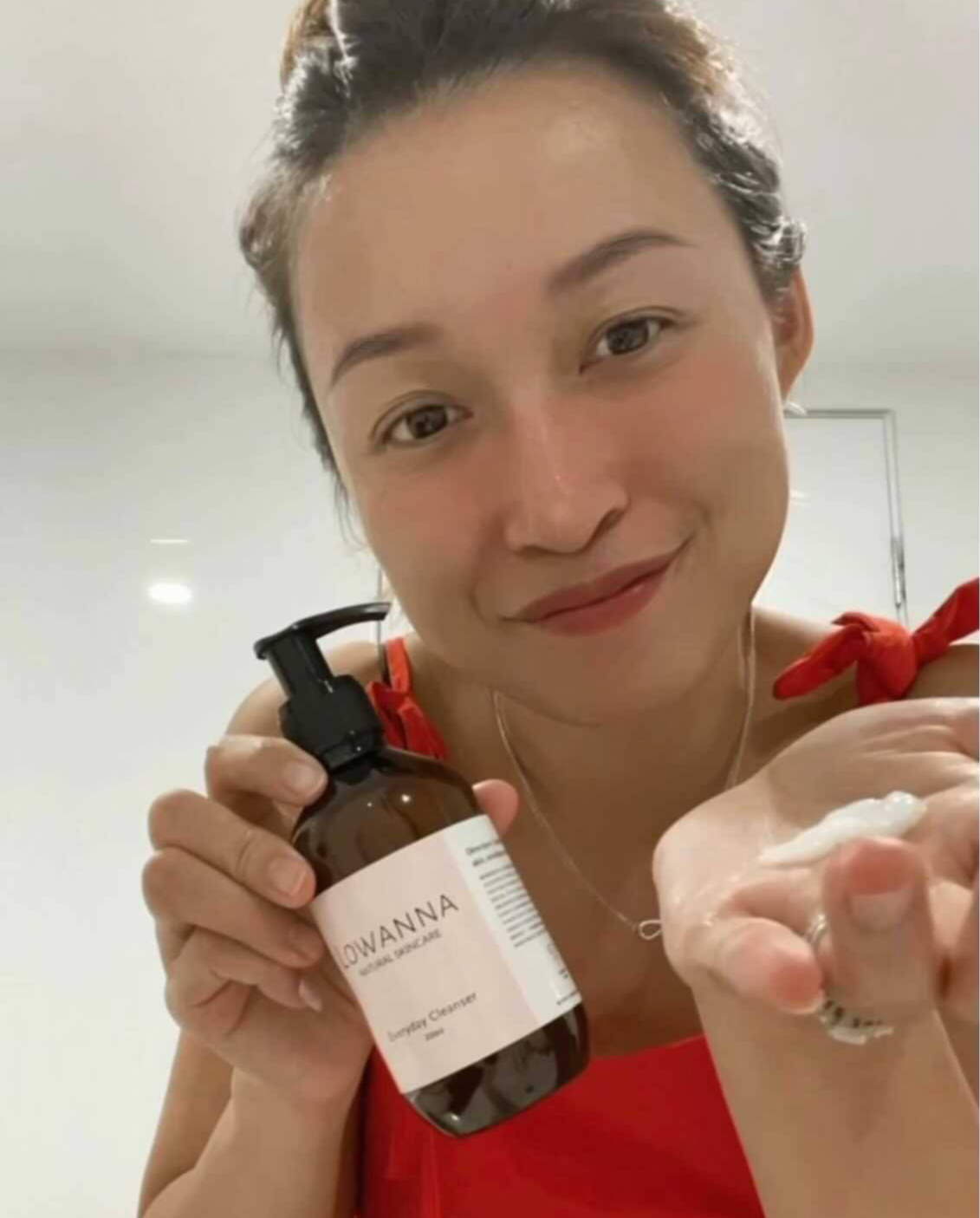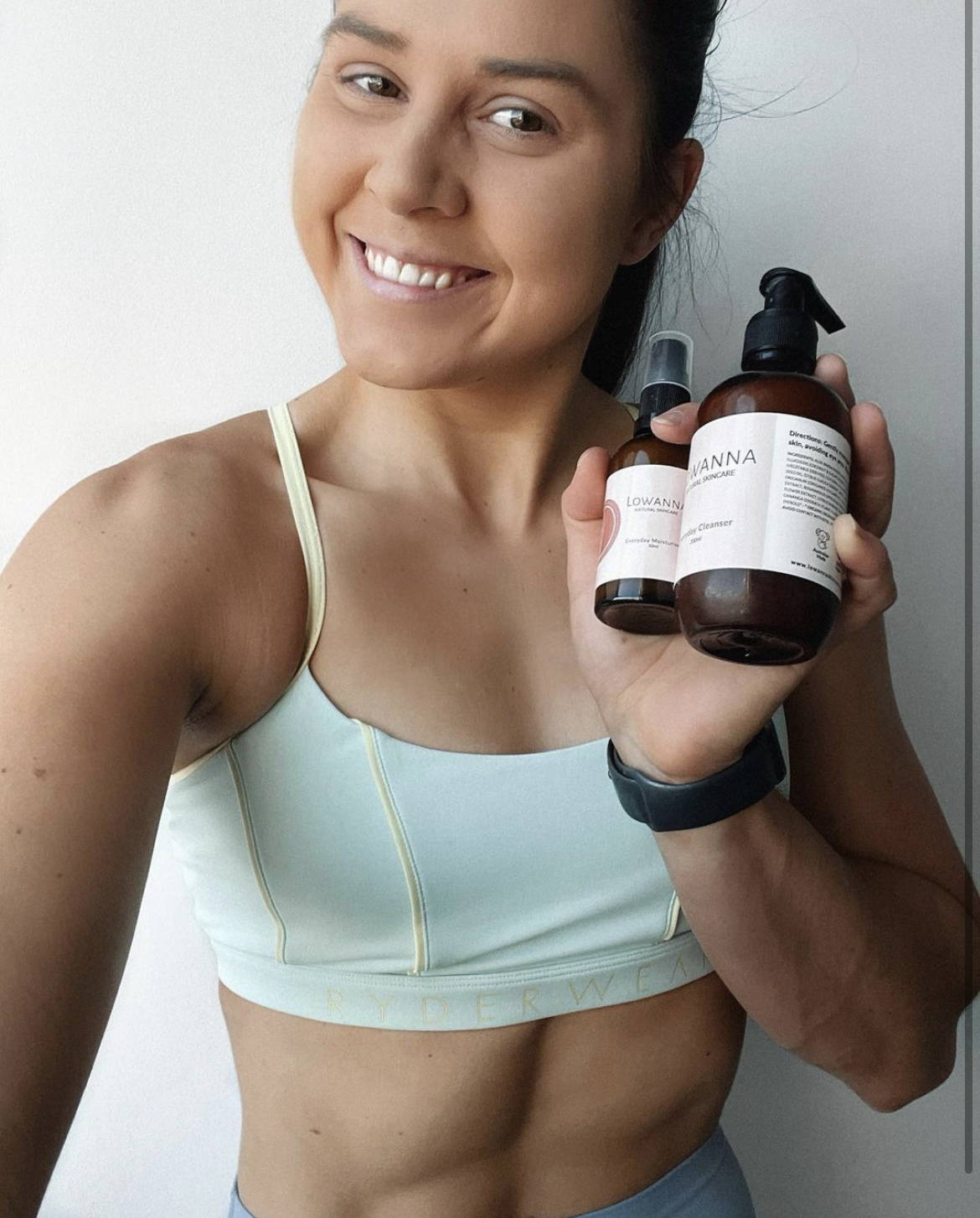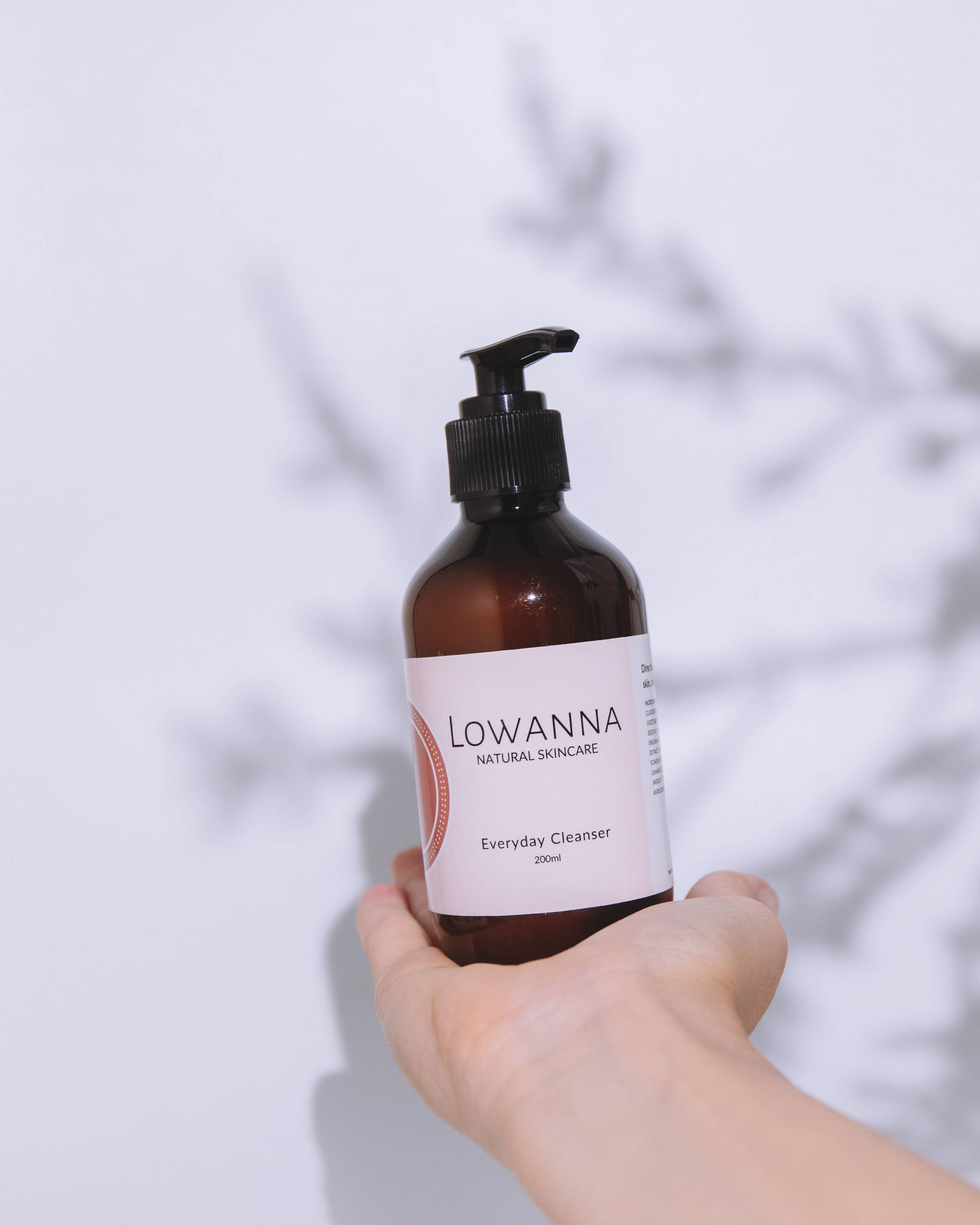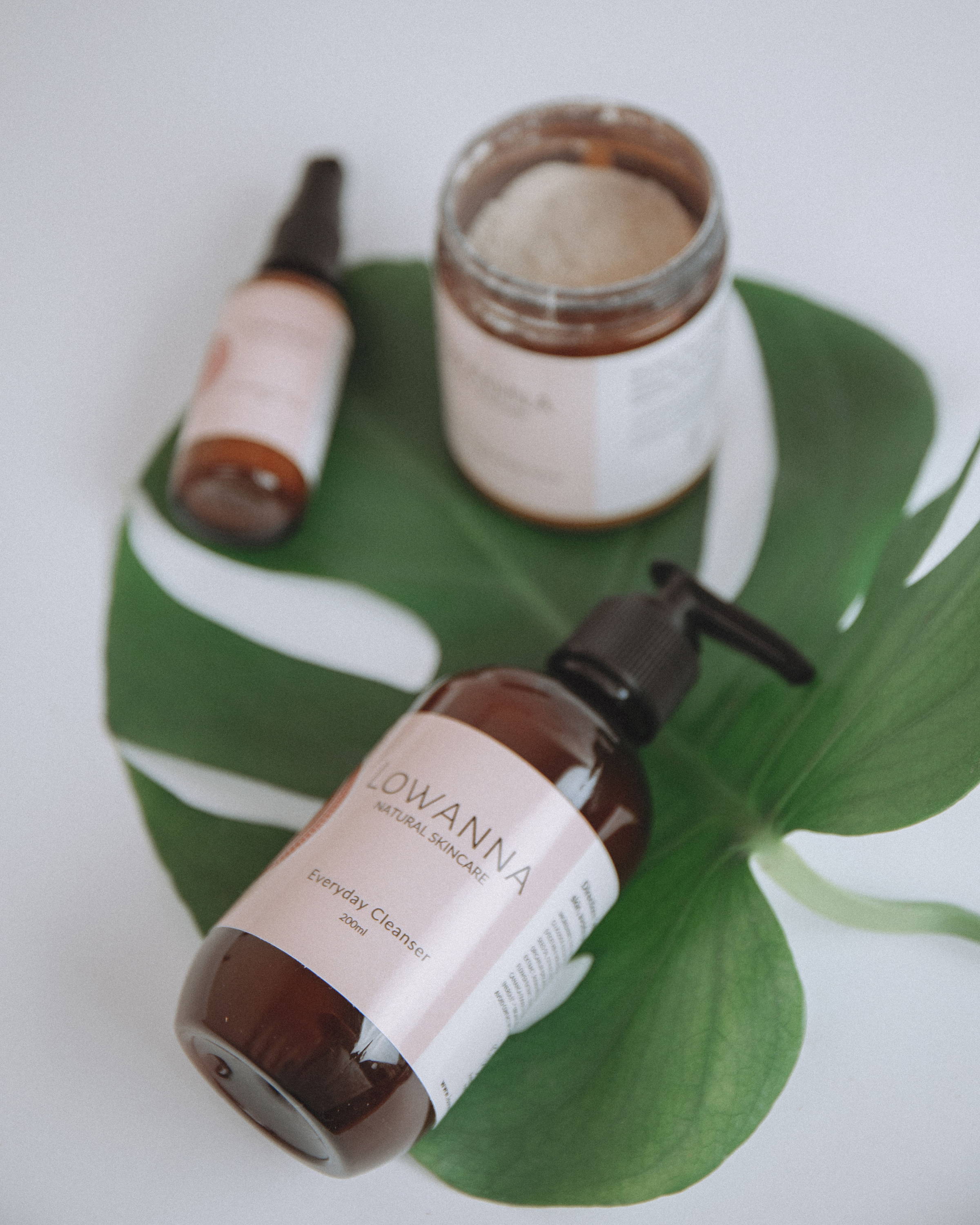 A Light, but Hydrating Cleanser
This is a lovely moisturising cleanser that doesn't clog up your pores or leave any residue. It leaves your skin clean, but moisturised. A little goes a long way, which also makes it economical!
Silky cleanser
This cleanser feels and smells amazing when you use it!! It doesn't leave your skin feeling stripped and dry like a lot of cleansers, and I love how creamy it is. I've found my skin is more glowy since using this cleanser and the moisturiser!
Skin has never been better!
I have been using the cleanser and moisturiser for over 6 months now and I absolutely love it! My skin has cleared up and it has a glow to it everyday. Don't know how I went without before.
Best Cleanser!
I love this cleanser. It has such a silky texture and smells great! I have sensitive skin and often come out in rashes when I switch to a new product, but I haven't had any problems with this one. Because it feels so nice I really look forward to using it!
Love it
Smells wonderful and great on my skin 🌟