A nourishing and natural cream-textured cleanser perfect for everyday use.
The Everyday Cleanser contains active ingredient Ylang Ylang, which naturally balances oil production in your skin. So whether you have oily, dry, or combination skin this is the product for you.
Designed to suit all skin types, the Everyday Cleanser cleans deep under the surface to remove pollutants, toxins and bacteria, leaving your skin feeling smooth and clean. Australian native Desert Lime works to brighten the skin, clearing acne scarring and redness.
Our Everyday Cleanser is lightweight enough for everyday use, and gentle enough for sensitive skin. It also contains calming cucumber, aloe vera, rosemary and lavender to soothe and relax the skin.

Directions of Use
Gently massage into damp skin in circular motions, avoiding eye area. Rinse and follow with Lowanna's Everyday Moisturiser.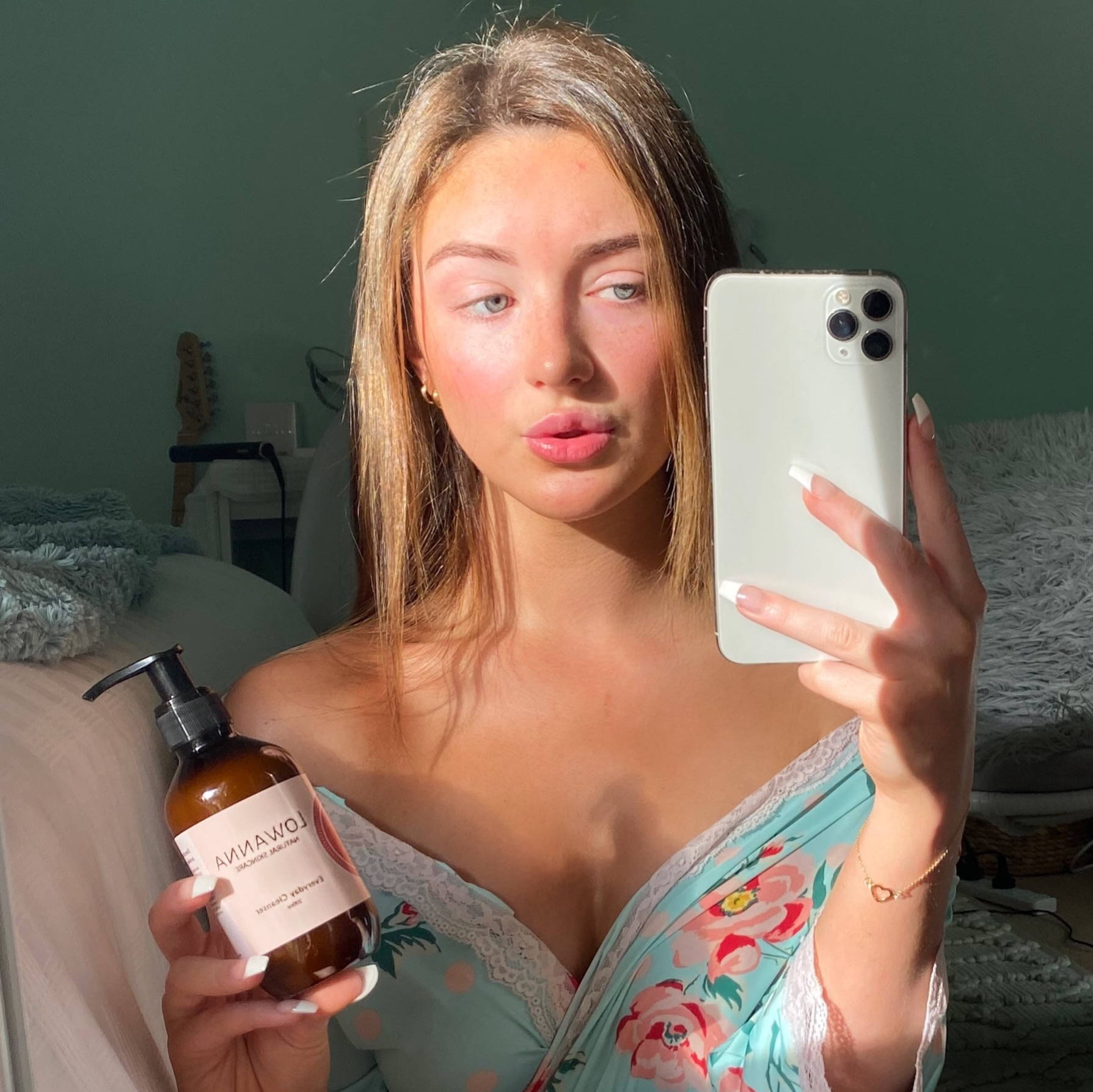 Love it
Smells wonderful and great on my skin 🌟
Great product!
Love this product, works well for my combination/sensitive skin.
Light and lovely
This product is light, non-greasy and cleanses so beautifully. I love the scent that comes from all the natural ingredients. It's incredibly kind to my skin and keeps it blemish free.I love the fact it's cruelty free so all of our critter friends so not have to suffer for beauty's sake.
Amazing Face Wash
Best I have bought in ages! Will repurchase, smells amazing, and my skin is sooo clear! Thank you for creating such a beautiful product xoxo
Incredible
I'm obsessed with how this cleanser smells. It's so creamy and a little bit goes a long way!