Ultimate hydration to fix dull complexions.
Our Everyday Moisturiser is ultra-nourishing for all skin types. It is formulated to cater to your unique skin with native Australian ingredient, Ylang Ylang, working to restore the balance of oil in your skin to the optimal level. The ingredients are harmonised with our Everyday Cleanser to create the perfect regime for a glowing, youthful complexion.
This unique moisturiser also contains hyaluronic acid: a substance naturally produced by the body to retain water and moisture in the skin. As we get older, the amount of hyaluronic acid our body produces declines, causing dehydration and signs of ageing. Lowanna's Everyday Moisturiser combats this decline, giving your skin much needed hydration and protecting it from wrinkles, fine lines, redness and dullness. Read more about hyaluronic acid and where it comes from on our FAQs page.
Beautifully scented with blood orange and rose, our Everyday Moisturiser will leave you feeling relaxed. Follow with our restorative Everyday Eye Cream.

Directions of Use
Apply a small amount to your face after cleansing, massaging in circular motions until absorbed. Avoid eye area.
So heavenly! Currently using the everyday moisturiser and it is stun 👏 ning 👏 So soft and a little goes such a long way!
⭐️⭐️⭐️⭐️⭐️
Jamilla M, SA
19 MAY 2020
I am in love with this product. I had been using my previous one for ten years and was nervous to change but wanted one that was more sustainable and Indigenous owned. This brand is truly stunning! The moisturiser leaves my skin feeling clean and soft! Very happy with my decision to change brands.
⭐️⭐️⭐️⭐️⭐️
Cornelia A, VIC
11 JULY 2020
I have very dry skin and so far this moisturiser has been great. It is light on my skin, smells lovely and provides me with plenty of hydration. I had been plying myself with moisturiser several times a day before I bought this one. But now only once and my skin is soft.
⭐️⭐️⭐️⭐️⭐️
Ashleigh B, QLD
29 JUNE 2020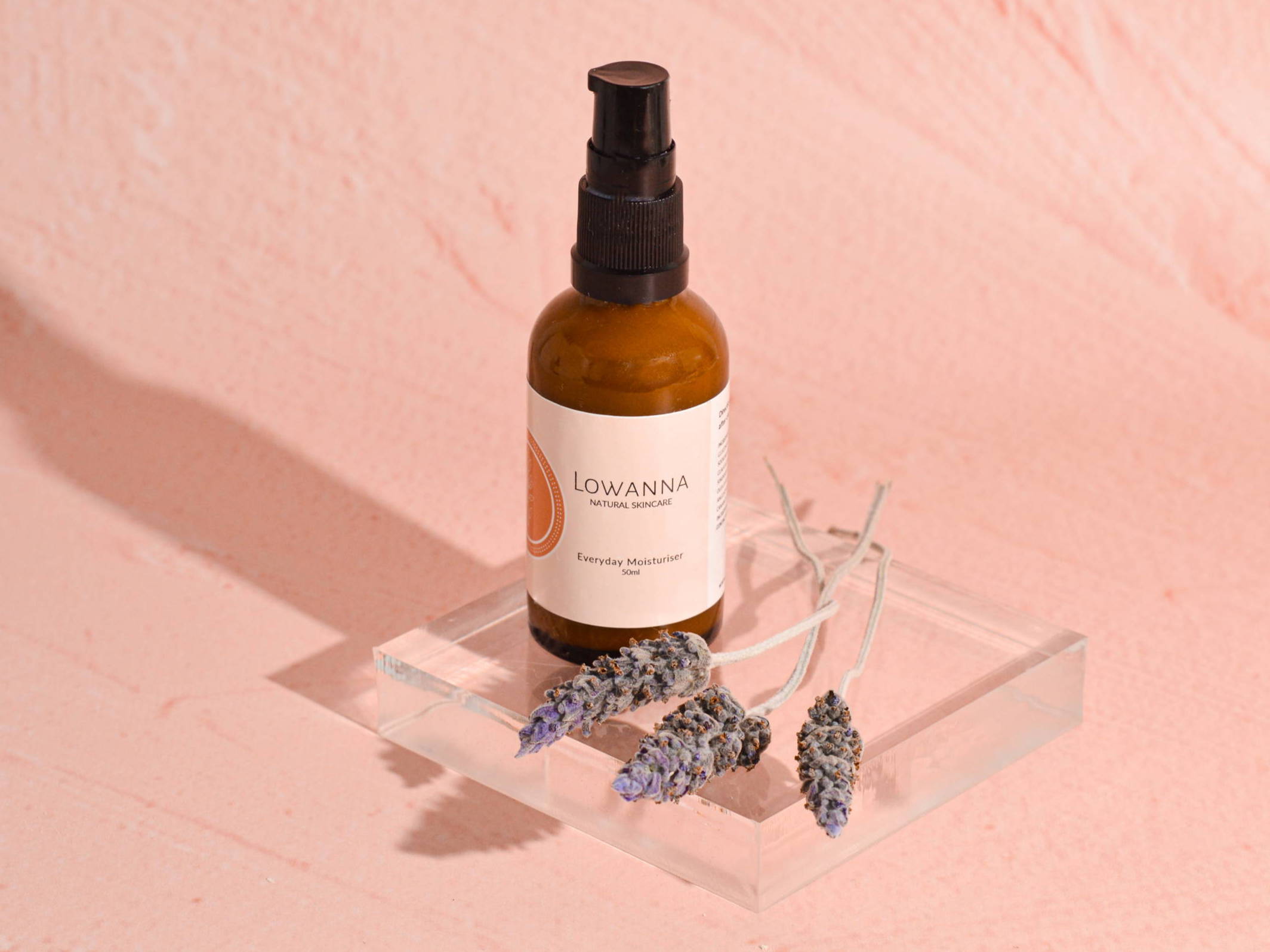 My favourite moisturiser
This moisturiser is light and not greasy, great for my sensitive skin and smells amazing
Best everyday moisturiser
I'm so in love with this moisturiser, it's so light and perfect for every day. It soaks into my skin so beautifully and leaves me feeling so hydrated.
Hydrating Moisturiser
This moisturiser has a really incredible texture and is very hydrating. It leaves my skin feeling hydrated all day and sit well underneath my sunscreen. It has a strong smell of musk sticks which I really enjoy but it probably isn't suitable for people who are sensitive to fragrance.
amazing in every way
this is a beautiful moisturiser - my skin is soft and hydrated, it smells divine, absorbs quickly and isnt greasy at all and a little bit goes a long way. Will definitely be ordering again!
Everyday Moisturiser
Smells lovely and feels great on my skin