Innovative scrub-to-mask formula for a soft, glowing, no-make-up-neccessary complexion.
This purifying, breakout preventing mask uses natural Australian green clay to clean deep under the surface. This detoxifying ingredient rejuvenates skin cells for younger looking skin and removes excess oils that clog the pores and lead to breakouts, blackheads and scars.
The Lowanna Green Clay Face Mask is an innovative scrub-to-mask formula, giving you two products in one. First use it as an exfoliating scrub, then leave it on for 10 minutes and let the green clay work it's regenerative magic.
This product comes in powder form, which allows us to keep it 100% free from preservatives, unlike most other masks on the market.
Combating redness, scarring, blemishes and signs of ageing, we guarantee this green clay mask will leave you feeling confident in your own skin.

Directions of Use
Watch the video below to see how to prep your mask 👇🏽
Simply mix the powder with water to create a paste, massage into your skin to exfoliate, then leave on for 10 minutes. Rinse off and follow with our Everyday Moisturiser.
We recommend using 1 to 3 times per week, combined with daily use of our Everyday Cleanser, Everyday Moisturiser and Everyday Eye Cream for the ultimate skin care routine.
For sensitive or dry skin, we recommend using 1 to 2 times per week. For oily, combination, heavily scarred, or blemish prone skin we recommend 3 times per week.


Great results!! I've only used it twice and I'm already seeing and feeling the results! I have oily prone skin and struggle to find products that actually leave a lasting impact, but my skin had felt great for days :)
⭐️⭐️⭐️⭐️⭐️
Erin L, QLD
17 JUNE 2020
Obsessed with this mask! A little goes a lonnnggg way but if you make more than what your face needs, use the residue as a body scrub, unreal!! Gives me such a radiant glow and has helped greatly with some pigmentation and scarring that I have. Purchase! You won't regret!
⭐️⭐️⭐️⭐️⭐️
Molly L, SA
8 JULY 2020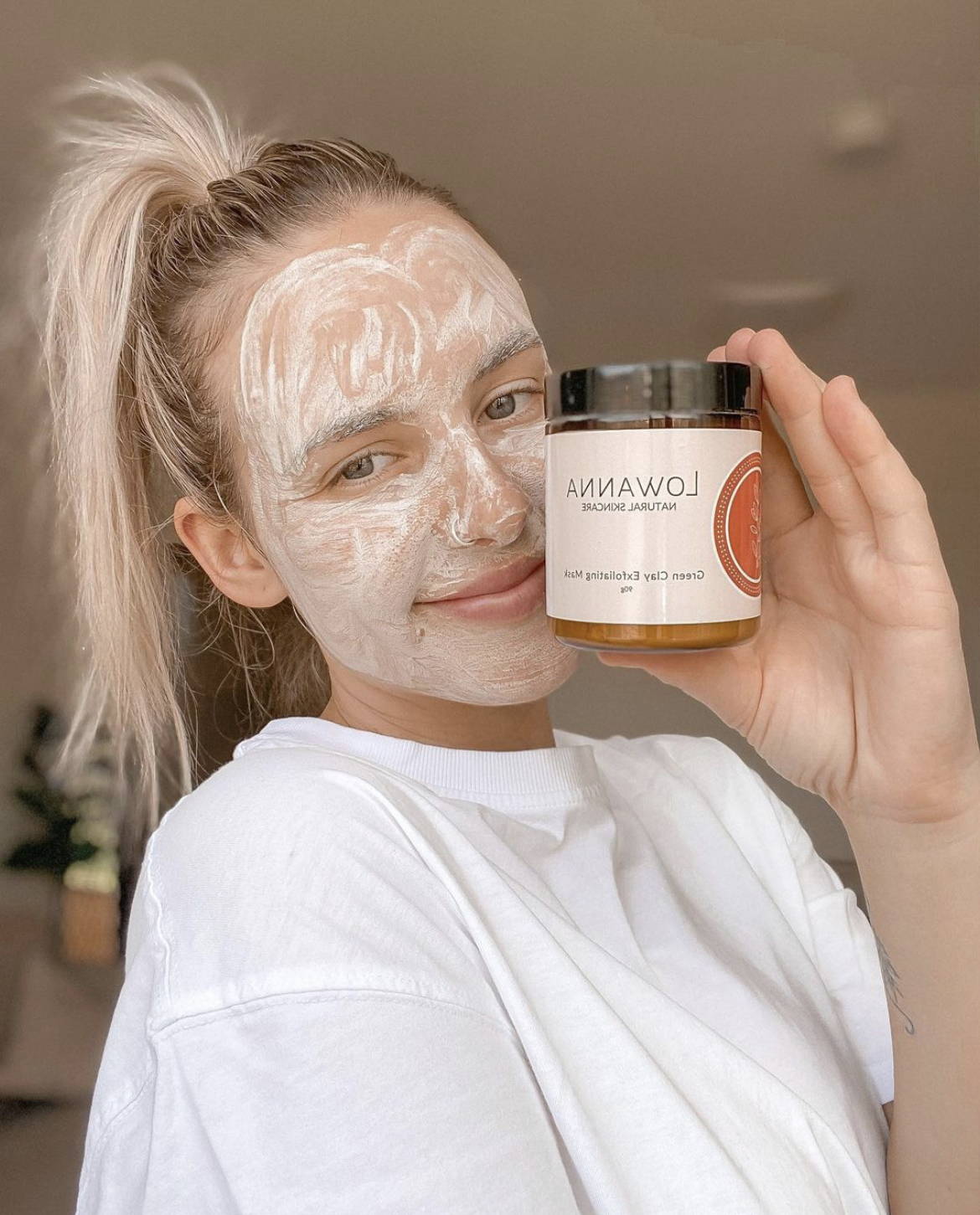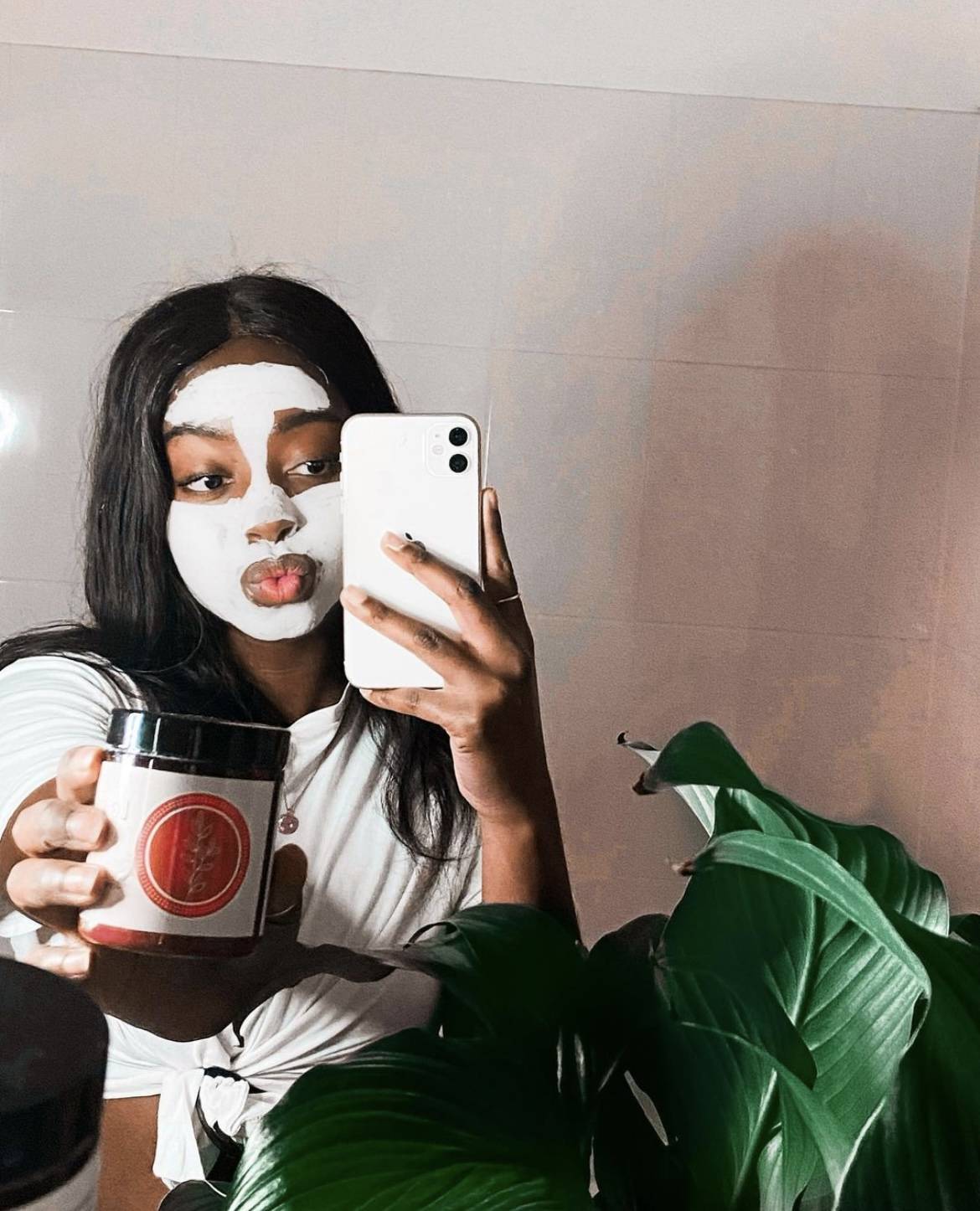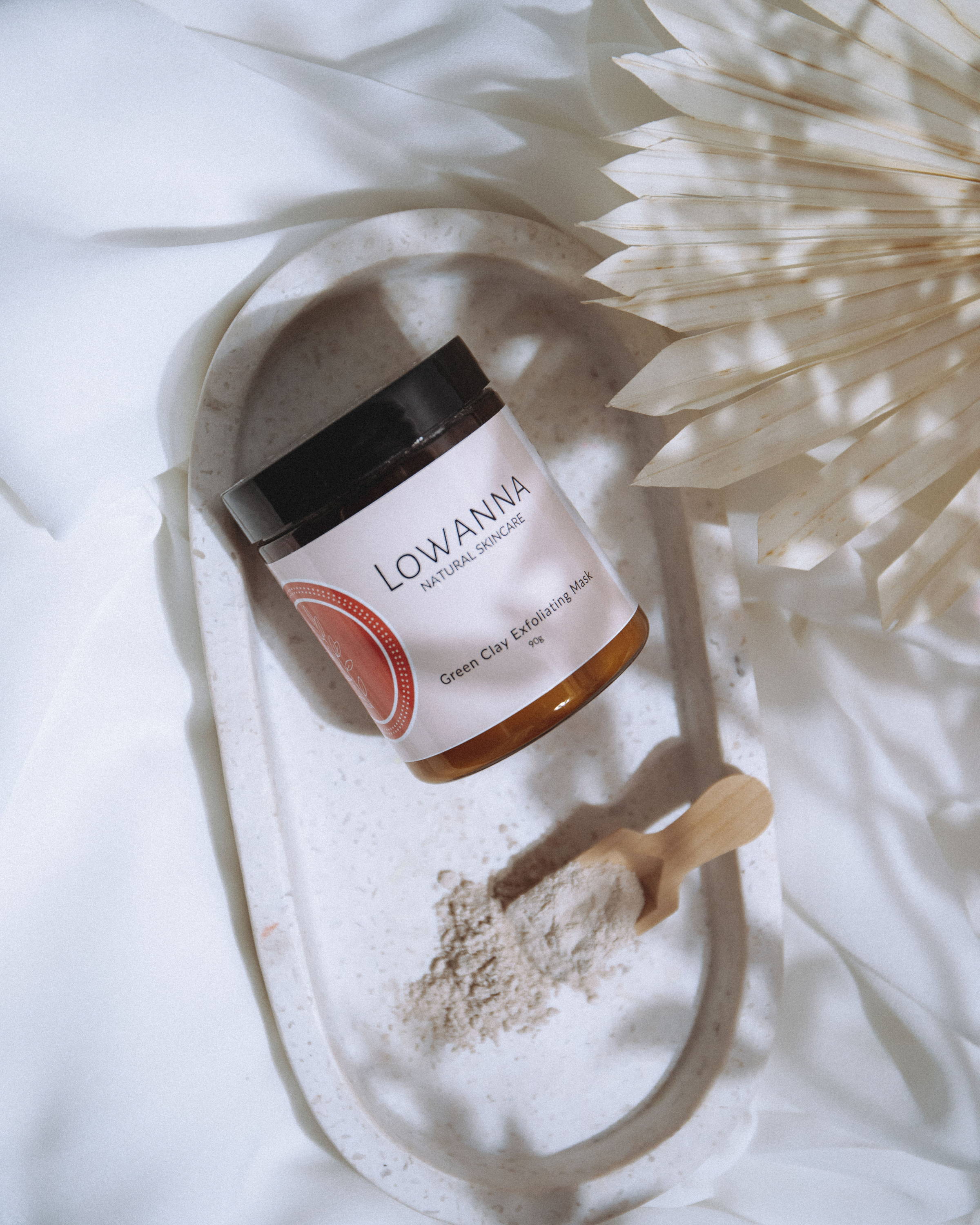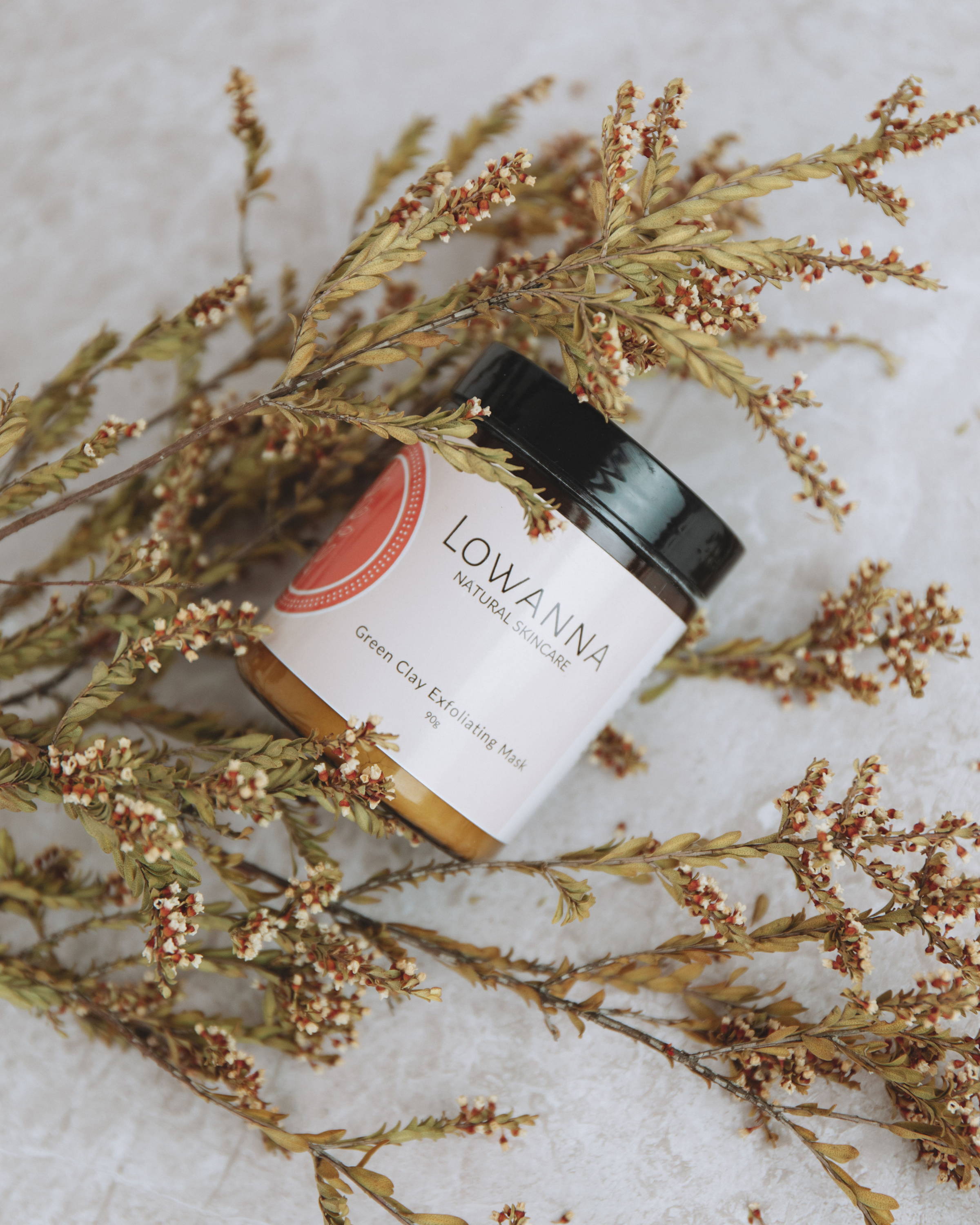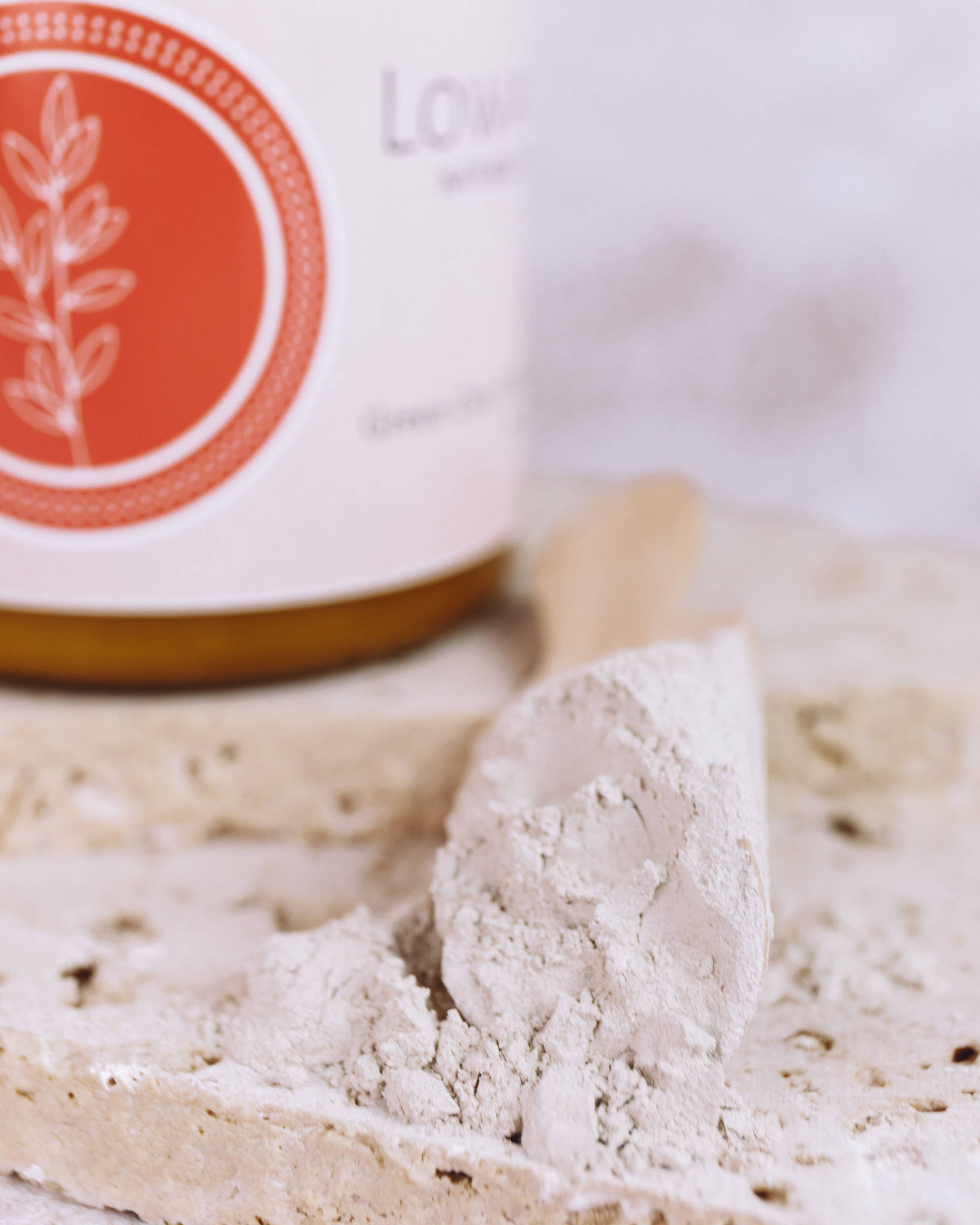 Fantastic
I'm usually pretty basic with my skincare routine, but this mask/scrub makes it easy to give my face a little extra care. The texture is pleasant, and I do notice my oily skin is brighter and more even after use. Takes a little practice to get the right consistency.
Favourite mask!!
I love that this is two in one - exfoliating and a mask. You don't need much at all, so the jar lasts a long time! My skin feels amazing and soft after using this 😍
I love this product!
I am pretty lazy when it comes to my skin but in an attempt to take better care of myself during lockdown I grabbed this exfoliator/mask. It's super simple to mix, and feels great going on. Remarkably easy to wash off (and won't stain your towels!). My skin feels soft and refreshed. An easy step to add to my routine once a week.
Goodbye rosacea
Thank you for this product: the only one I have found that is soothing my mild rosacea! I love the two-in-one exfoliator and mask action as well— saves me time and money! Thanks lowanna
Makes this old chook glow
I'm very happy with the face mask. It is easy to use and dries quickly, leaving very smooth skin that glows, even at this late 40s stage of life. It's gentle enough to use a couple of times a week. Truly an impulsive buy that I do not regret!